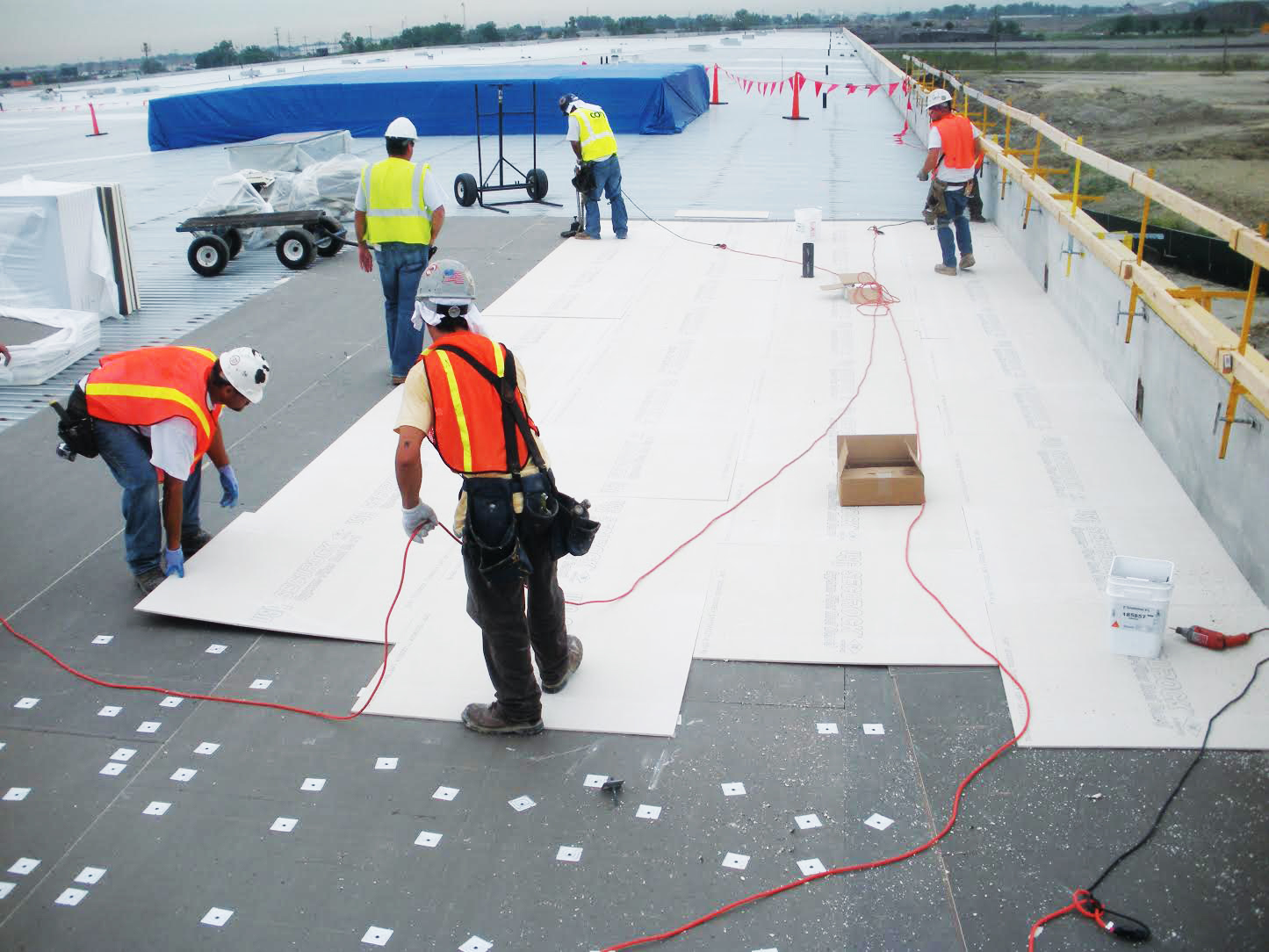 Commercial Roofing in Ogden
Our expert roofing contractors have performed countless repairs and installations for both residential and commercial roofing. If you need roof patch replacement, roof leak repair, or a completely new roof, Bear Creek Roofing can make your commercial building functional, comfortable, and attractive. We offer new roof services for new constructions as well as re-roofing for established buildings.
Expert Heat Tape Installation
Ogden winters invariably bring freezing temperatures. Repeated melting and refreezing may cause dams to form, building up unnecessary and potentially hazardous weight on your roof. Installing heat tape protects your home or business from roof collapse because it prevents ice and water from forming dams on the roof. Bear Creek Roofing provides several roofing services in the Ogden area such as installing heat tape, sunroof installation, and helping with roof insurance claims.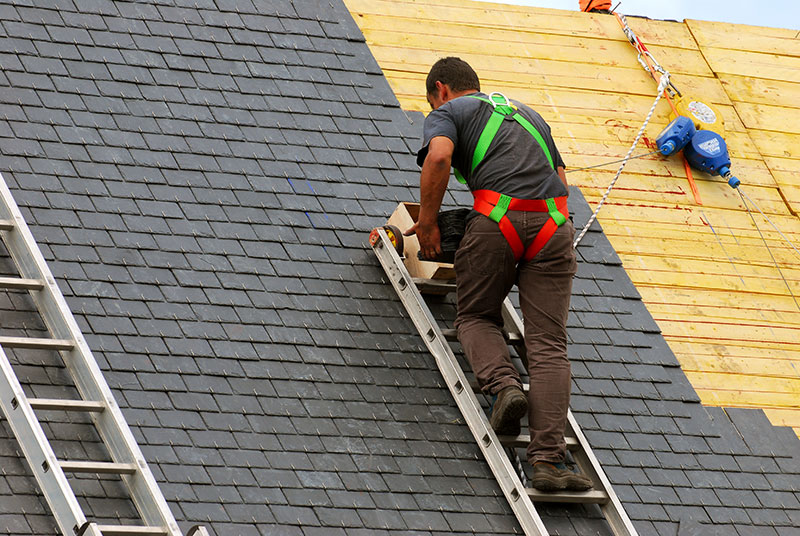 Outstanding Roof Leak Repair
The team at Bear Creek Roofing is so experienced, we can detect and repair roof leaks Ogden homeowners didn't know existed. We take pride in our roof leak repair, knowing that a leak-free roof prevents water damage to other areas of the home. Does your ceiling have water spots or a drip? When it rains, do you see water trickling down a certain spot on your wall? If so, give us a call, and ask for our roof leak repair service. We provide roof leak repair in Ogden, Layton, Riverdale, and surrounding areas.
Roof Inspection Services
Several scenarios may lead a property owner to seek a roof inspection, and Bear Creek Roofing handles them all. If you're looking to buy real estate, it is strongly advised that you order a roof inspection. We perform roof inspections for insurance purposes, so that your insurance company has a record of how much work is necessary following fire or storm damage. We also provide roof inspections in response to natural wear and tear. If your roof has sustained damage, is aged, or you are planning to buy property, give us a call and we'll provide you with a thorough evaluation and expert leak detection.