Types of Commercial Roof Repair
At Bear Creek Roofing, our high quality roofing services are focused on anticipating your roof's needs and offering exceptional customer service.  We can maintain and repair a variety of commercial roofs including, but not limited to: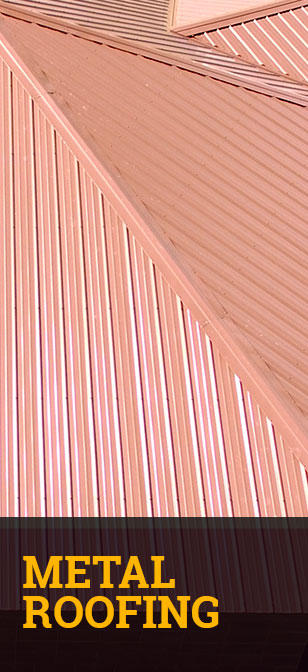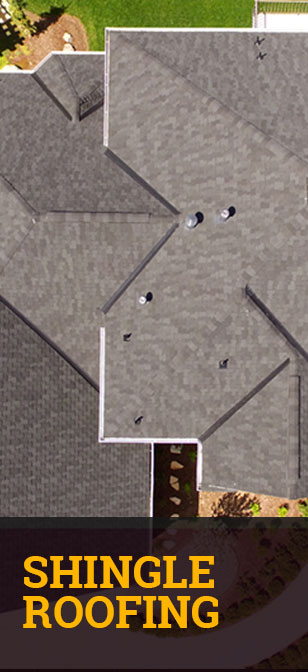 Commercial Metal Roofing
Metal roofing is used on commercial buildings such as corporate offices, retail shops, healthcare facilities, education buildings, and warehouses. We have a comprehensive portfolio of the metal roofs we installed that have maintained a reliable performance without sacrificing the aesthetics or building.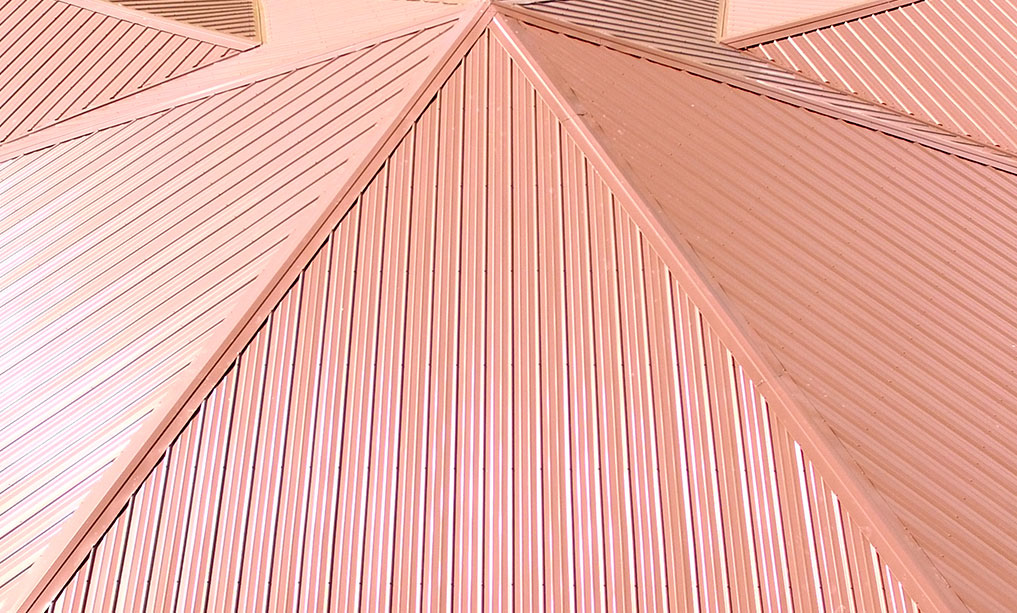 Commercial Shingle Roofing
Commercial shingle roofing has many advantages for steep-slope roofs because they provide weatherproofing, insulation, and fire resistance at a price that is cost effective for businesses. Visually distinctive, shingle roofing methods offer a sophisticated appearance to the roof upon installation that results in exceptional improvements in the long term. 
Commercial Flat Roof Membrane Roofing
One of the most common and fast-growing commercial roofs is the TPO Single-Ply (flat roofing) membrane – a flexible, thermoplastic, high-performance rubber compound manufactured to be sustainable and functional. Designed for commercial flat roof repair, this membrane roofing method is ideal for a business seeking a solitary layer of defense to extend the life of your commercial roof.