Contact Bear Creek For Quality Roofing Services
Ogden Office
Phone: (801) 668-6379
Email: info@bearcreekroofing.com
OGDEN, UT Location
2485 Grant Avenue, Unit 318
Ogden, Utah 84401
Monday        6:00 AM – 10:00 PM
Tuesday       
6:00 AM – 10:00 PM
Wednesday 
6:00 AM – 10:00 PM
Thursday     
6:00 AM – 10:00 PM
Friday           
6:00 AM – 10:00 PM
Saturday       
9:00 AM – 8:00 PM
Call:
801-668-6379
We Can't Wait to Make Your Ideas a Reality
Local Roofing Company Provides Free Estimates
Bear Creek Roofing is a local roofing company based in Ogden, Utah, servicing areas such as Bountiful, Layton, and Farmington. Our licensed roofer provides free estimates for any roofing project, from roof leak repair to installing heat tape to re-roofing. Contact us today to discover what roofing services and materials align best with your needs and budget.
Call Bear Creek Roofing For Roof Leak Repairs
If you discover a leak in your roof, call Bear Creek Roofing right away. Our roof leak repair is prompt, complete, and minimizes the risk of ongoing water damage to the roof and other areas of the home. Additionally, we can provide a roof inspection to assess any weak points in your roofing and repair future leaks before they happen.
We Can Assist With Your Roof Insurance Claim
Few homeowners enjoy filing paperwork for insurance claims; fortunately, our seasoned professionals have been assisting our customers with the roof insurance claim process for years. Because we work with claims regularly, we know how to  provide proper documentation and information to help you expedite your roof insurance claim.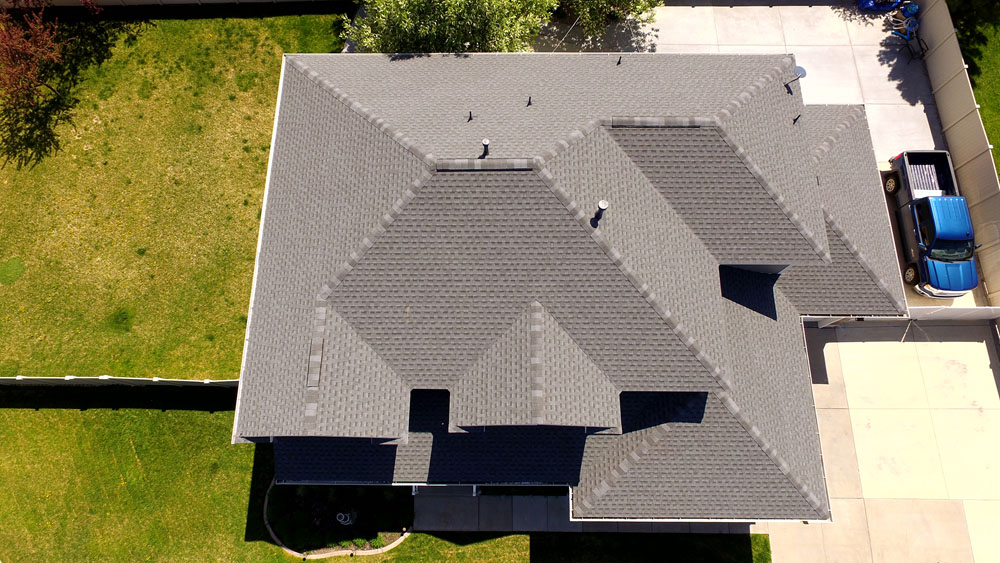 Contact Us With Questions About Roofing Repairs
Bear Creek Roofing proudly carries local recognition as experts on roofing repairs. We happily inform clients about the roof repairs process and answer any questions they may have. Additionally, our professional team consults on roof installation, roof removal, sun tunnel installation, and several other roofing services. Give us a call; we're happy to help.
Experience Bear Creek's Outstanding Customer Service
Bear Creek Roofing is distinguishable from other local roofing companies in regard to quality and service. Our licensed contractor personally inspects every job process and every finished product to ensure every task is completed to the highest standard. We consistently deliver unmatched customer service, as evidenced by our outstanding reviews. Contact us today and experience our superb roofing services and customer service.