Residential Roof Replacement
Bear Creek Roofing uses only high-quality roofing materials for our residential roof replacement projects. We have extensive experience with materials including asphalt shingles, wood shake roofing, and metal roof installation. 'Each completed project is thoroughly inspected by licensed contractors, ensuring that our customers receive a well-constructed roof that we proudly guarantee. For more information about residential roof replacement in Syracuse, contact our friendly team at Bear Creek Roofing.
We Repair Roof Leaks
Our team of experts offers roof patch repair if your home or business has a roof leak. Property owners may suspect roof leaks after discovering water spots on the ceiling/walls, wet roof decking, or missing or damaged shingles. Our roofing company offers thorough roof inspections, which pinpoint the exact location of the leak as well as any areas with less-obvious roof damage. We then replace the desired area of roofing using safe, reliable practices and quality materials.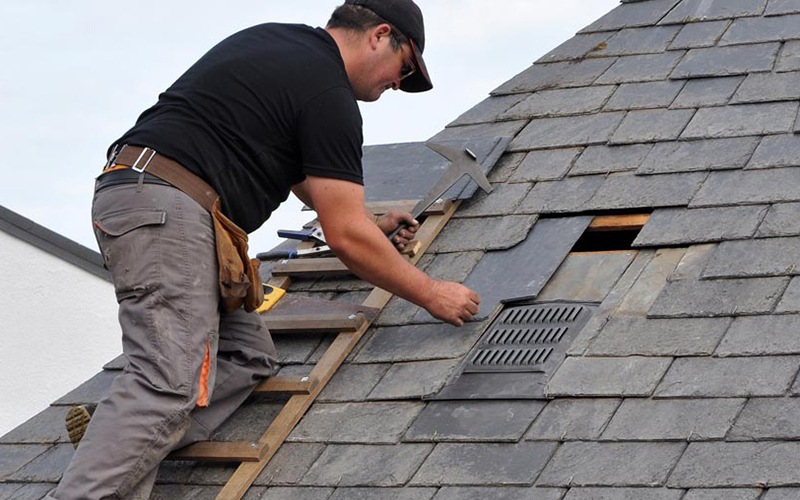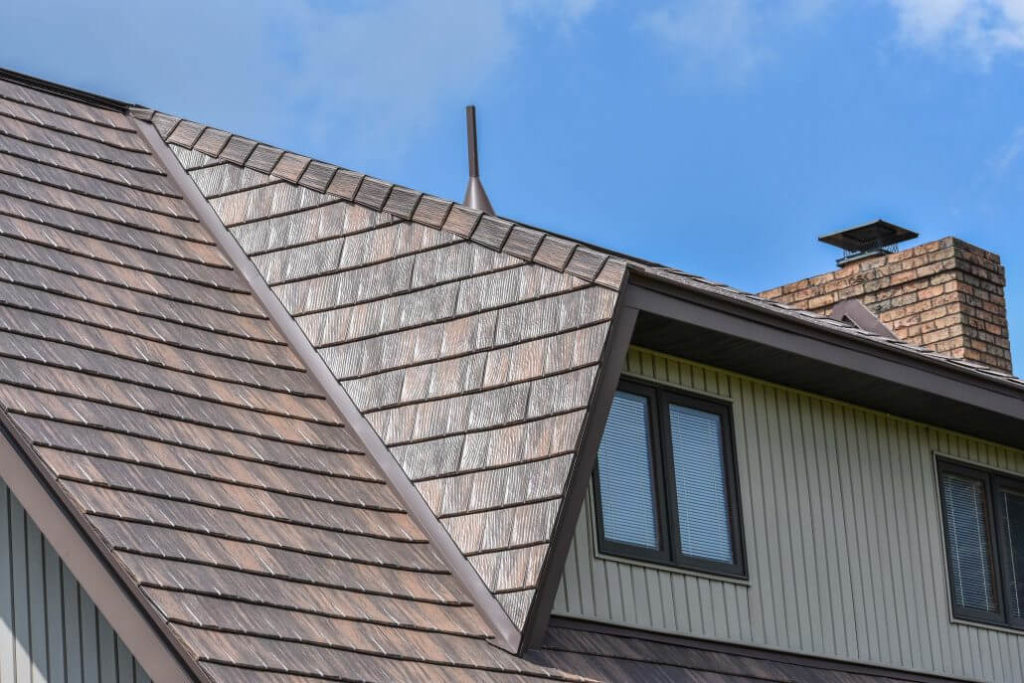 Metal Roof Installation
As an alternative to asphalt shingles, many property owners choose metal roofing because it is durable, long-lasting, and requires virtually no maintenance. Metal roof installation means no more shingles to replace and no more soaked wood due to faulty shingles. Bear Creek Roofing has decades of experience with metal roof installation, flawlessly installing each custom-fitted piece for a high-end appearance. Metal roofing is but one of the numerous materials we regularly install on new roofs for homes and businesses in Syracuse.
Your Local Roofing Company
Bear Creek Roofing is a well-established roofing company because of our continued customer satisfaction in Syracuse, Ogden, Roy, and around Northern Utah. We ensure each new roof is given the highest quality materials and workmanship before being thoroughly inspected by our highly experienced roofer. With over 25 years of experience, Bear Creek Roofing can handle all sorts of projects while maintaining an open line of communication with our customers.