Sun Tunnel Installation
Sun tunnel installation increases natural lighting in a building, which improves overall atmosphere as well as augmenting property value. We have extensive experience with sun tunnel installation as well as repair, so we understand common installation mistakes and take proactive precautions in order to maximize the longevity and integrity of your new sun tunnel.
We Tear Off Shingles
We tear off shingles of all materials, including wood, clay tile, and asphalt shingles. Our local roofing company clears the roof of shingles, removes them from the yard, and ensures they are disposed of properly at a local facility. Our experienced team can tear off shingles quickly and correctly, allowing you to move forward with your DIY roofing project on schedule.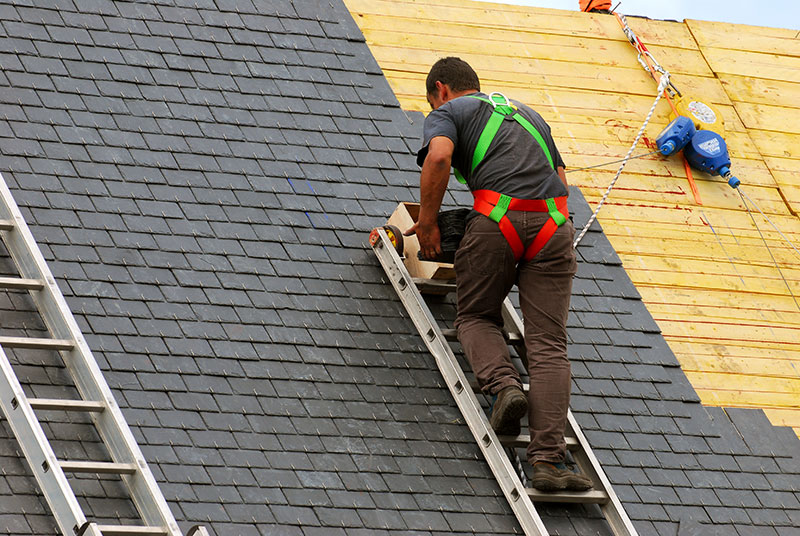 Managing Your Roof Hail Claim
Filing a roof hail claim can require extensive information and paperwork, and our licensed roofer can help the process move smoothly and quickly. Our local roofing company works with insurance companies regularly, so we understand the necessary applications and documents for various types of insurance claims. Let our experts help with your roof hail claim in Plain City, ensuring the correct information is provided in the correct order.
Reliable Roof Leak Detection
Our licensed roofer has been performing roof inspections for over 30 years. We have the skill and experience to perform thorough, accurate inspections and roof leak detection. Our local roofing company can pinpoint the source of visible roof leaks as well as detecting weak areas in a roof that may soon begin leaking. In addition to roof leak detection, we offer roof patch repair, shingle replacement, and re-roofing as solutions to protect your home from water damage.