Masters of Asphalt Shingles
Asphalt shingles are the most common roofing material for homes in Northern Utah. Our experienced local roofing company has worked more with asphalt shingles than perhaps any other roofing material. We offer speedy, reliable asphalt shingle installation, utilizing high-quality materials and experienced roofing professionals. Homeowners can trust Bear Creek Roofing to provide exceptional asphalt shingle installation for new constructions, re-roofing, or roof patch repair. In addition to decades of experience, our local roofing company carries a guarantee on all the labor we perform.
Residential Roof Repair
We employ several measures to ensure reliable residential roof repair. Our seasoned professionals offer extensive roof inspections, pinpointing weak areas that may soon lead to roof leaks. After the assessment, our licensed roofer meets with clients to determine which areas of the roof are to be patched, or if a complete re-roofing project is a more economical solution. After determining the materials to be used as well as the coverage area, we remove the damaged section and install new roofing materials.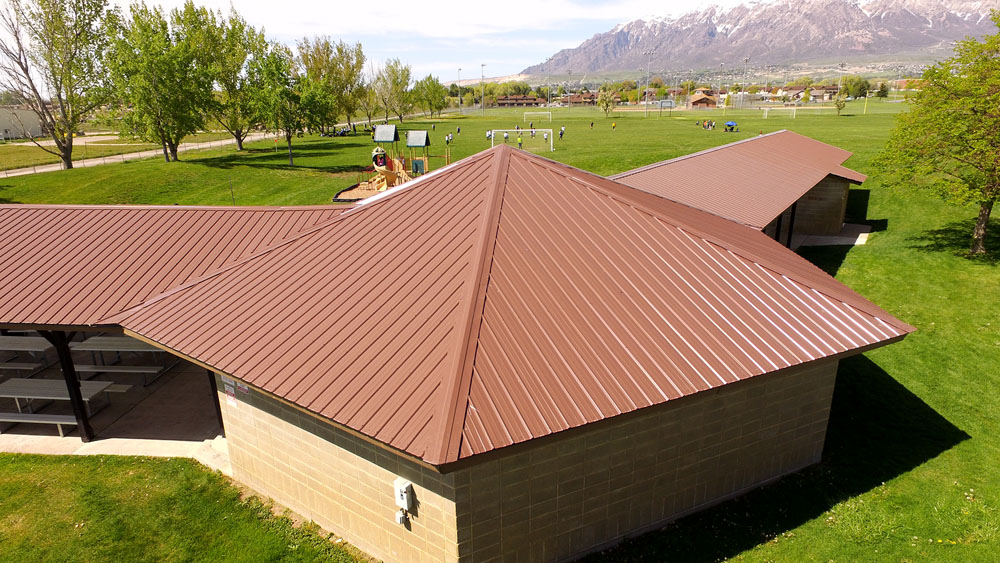 Commercial Roofing
Commercial property owners in the Hooper area can depend on Bear Creek Roofing for high-quality, affordable commercial roofing services. We have extensive experience with materials like EPDM roofing and TPO roofing, two popular materials in the commercial roofing industry. We can provide specific information to help property owners determine which materials are the best fit for their commercial roofing project. We install each commercial roof with the skill and workmanship property owners should expect from a roofing company that's been in business over 25 years. Contact Bear Creek Roofing and discover why our commercial roofing customers consistently leave us outstanding reviews.