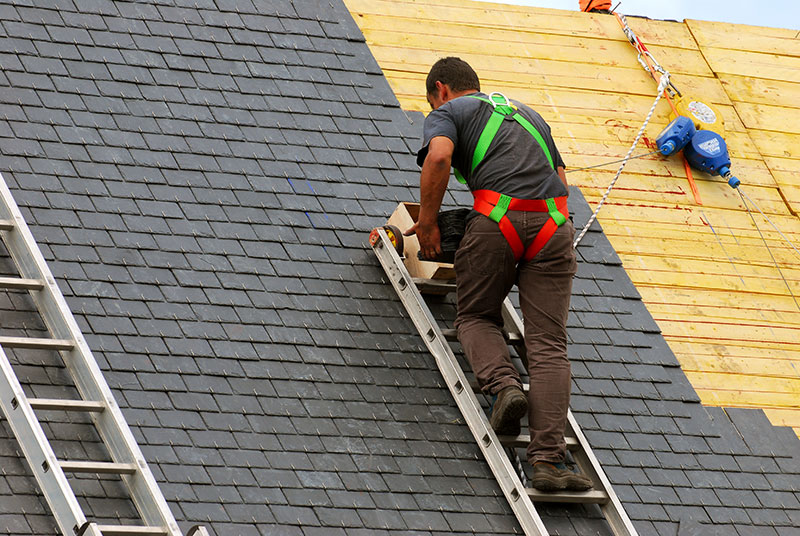 We Fix Roof Leaks in Riverdale
Bear Creek Roofing has been fixing roof leaks in the Riverdale area for over 30 years. Our skilled roofers have extensive experience repairing roof leaks from a number of causes, including storm damage and regular wear and tear. Our roof inspection team can detect roof leaks or weak spots before they are able to cause irreparable damage to your walls and ceiling. We offer shingle replacement, roof patching, and a number of other roofing services for your home or business..
Professional Metal Roof Installation
If your home or business needs a roofing makeover, Bear Creek Roofing can deliver professional metal roof installation, wood shake roofing, or any other roofing type. Our team has performed countless metal roof installation projects, each providing property owners with a low-maintenance roofing solution. We provide Riverdale residents with metal roof installation on new constructions as well as roof replacement. Contact Bear Creek Roofing today to receive a free quote on our metal roof installation services.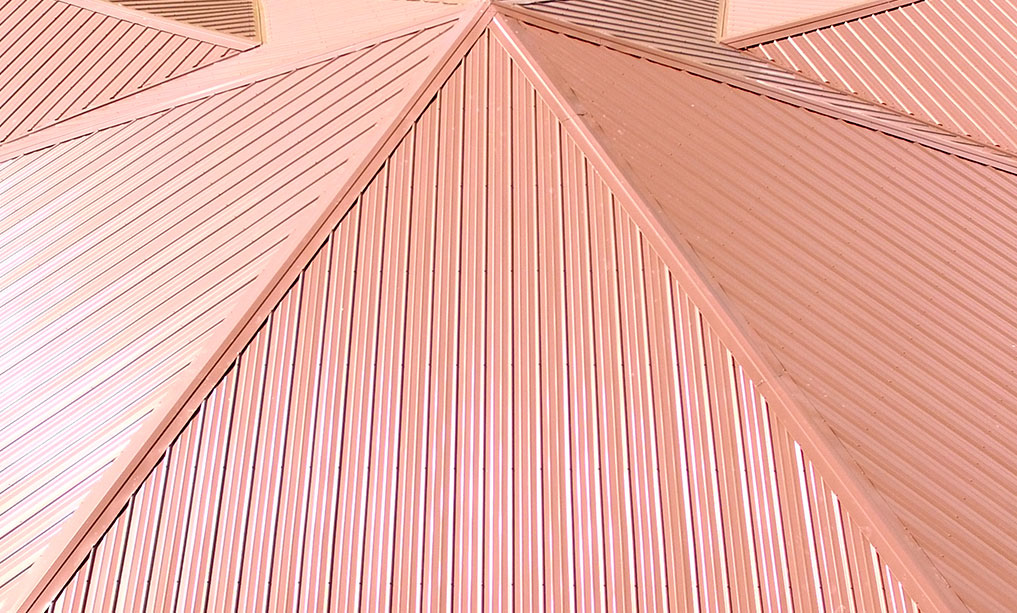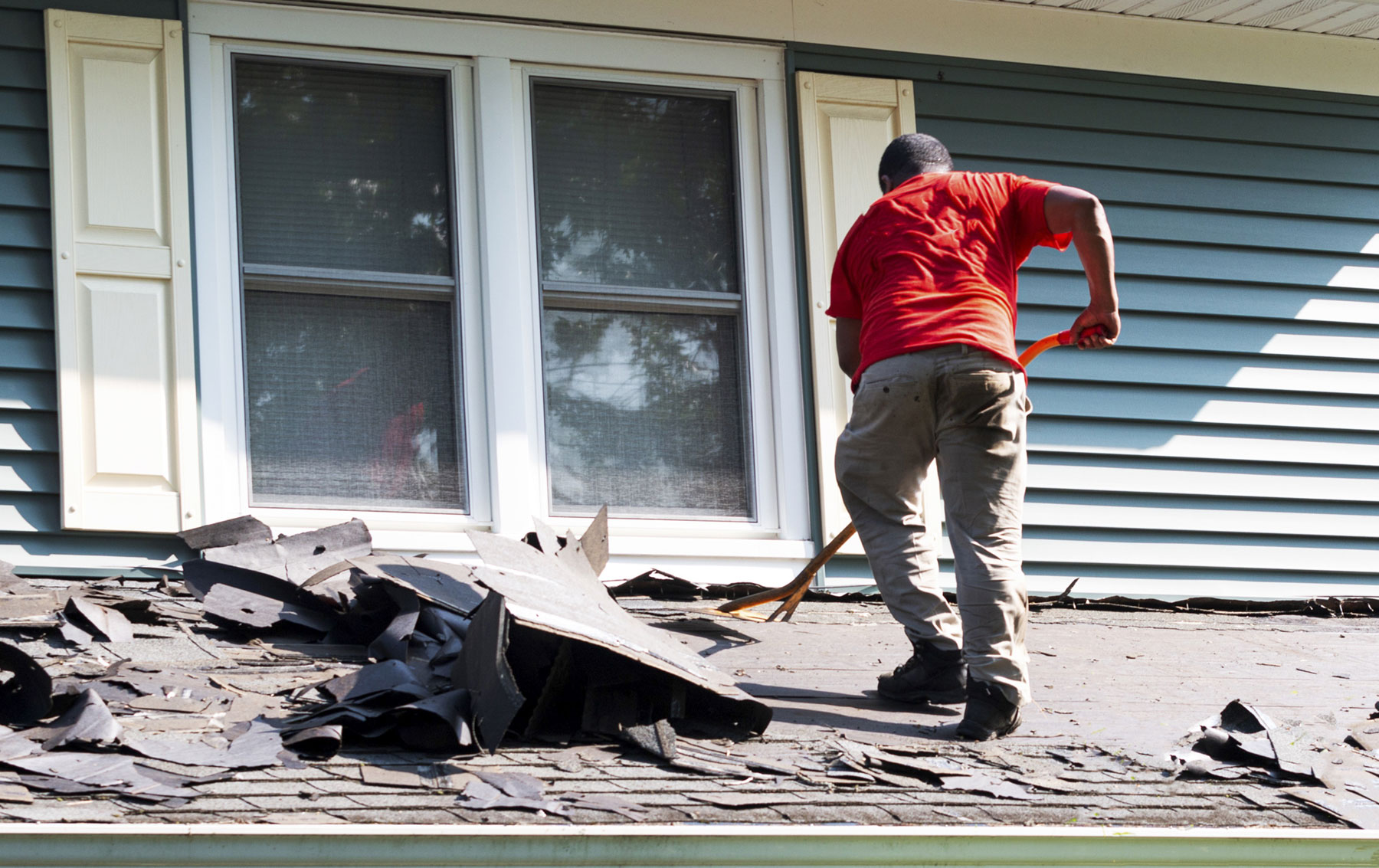 Effortless Shingle Disposal
If your yard or garage contains a pile of old shingles, let our experienced professionals take care of it. Whether your pile is the result of a DIY project or a previous roofing contractor, the experts at Bear Creek Roofing will save you time and effort with our shingle disposal service. We send an entire team to collect the shingles, load them into vehicles, and transport them to the nearest shingle disposal facility, achieving fast, effective results. Schedule shingle disposal with Bear Creek Roofing, and you won't have to lift a finger while we get rid of your old shingles.