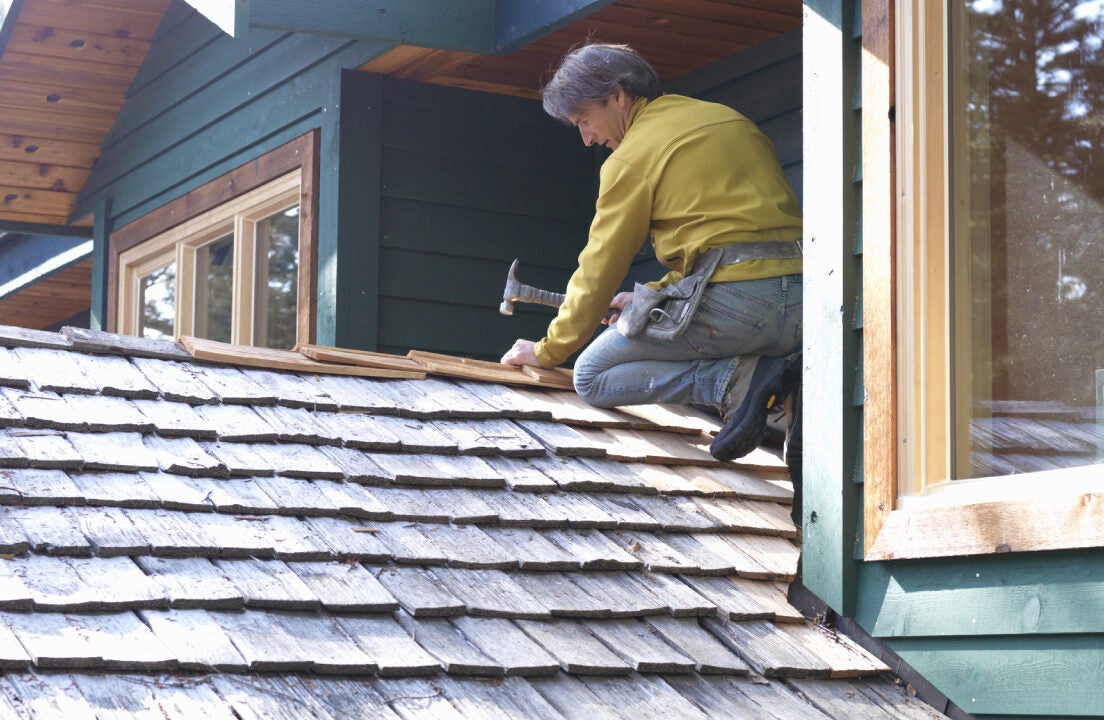 Residential Roof Repair Experts
If your home has a roof leak, Bear Creek Roofing can take care of it quickly and correctly. We offer residential roof repair using a wide array of roofing materials, from popular choices like asphalt shingles to unique materials including ridge cap shingles and wood shakes. Our experienced roofing contractors have repaired numerous roof leaks and other roof damage, creating a legacy of highly satisfied customers around Northern Utah.
Roof Inspections
We perform roof inspections to fulfill a number of needs, including selling your home, buying a home, insurance claims, and weather damage. During each roof inspection, our experts thoroughly evaluate every aspect of the roof's construction. We examine the integrity of outer materials like shingles or shakes, identify potential issues with roof framing and decking, and determine if any areas are susceptible to roof leaks. We work with insurance agencies to ensure our roof inspections are received and processed in a timely manner.
Sun Tunnel Installation
Bear Creek Roofing offers services that can increase your home's value, such as reroofing, heat tape installation, and sun tunnel installation. Similar to the addition of a sunroof, sun tunnel installation allows natural light to enter a home through the ceiling. Because our roofing company has ample experience both installing and repairing sun tunnels, we understand precisely which aspects of the project will require additional attention in order to achieve high-quality results long-term.
Call If Your Roof Leaks
A roof leak can lead to water damage throughout the home as well as unpleasant dampness and odor. Our roofing company can help preserve the integrity of your home as well as your family's comfort and well-being. We offer commercial and residential roof repair, so even if the roof is completely destroyed or missing, we can make it right. Call Bear Creek Roofing for roof leaks, large or small, in Farmington.