Re-Roofing Experts
Bear Creek Roofing offers high-quality re-roofing services in addition to roofing repairs. Our roofing company will tear off shingles and other roofing materials safely and completely, disposing of old materials and leaving your yard as we found it. Next, our roofing company will install the roofing material of your choice, and we have decades of experience with numerous roofing materials such as asphalt shingles, metal roofing, and wood shake..
Roof Hail Claims
Filing a roof hail claim or other roof insurance claim can be straightforward and simple with the help of Bear Creek Roofing. Our roofing company is accustomed to insurance paperwork, and, because we regularly work with insurance companies, we have developed a firm understanding of what documentation we can provide in order to expedite your roof hail claim. If the roof of your home or business has sustained hail damage, let our decades of experience smooth your roof hail claim process.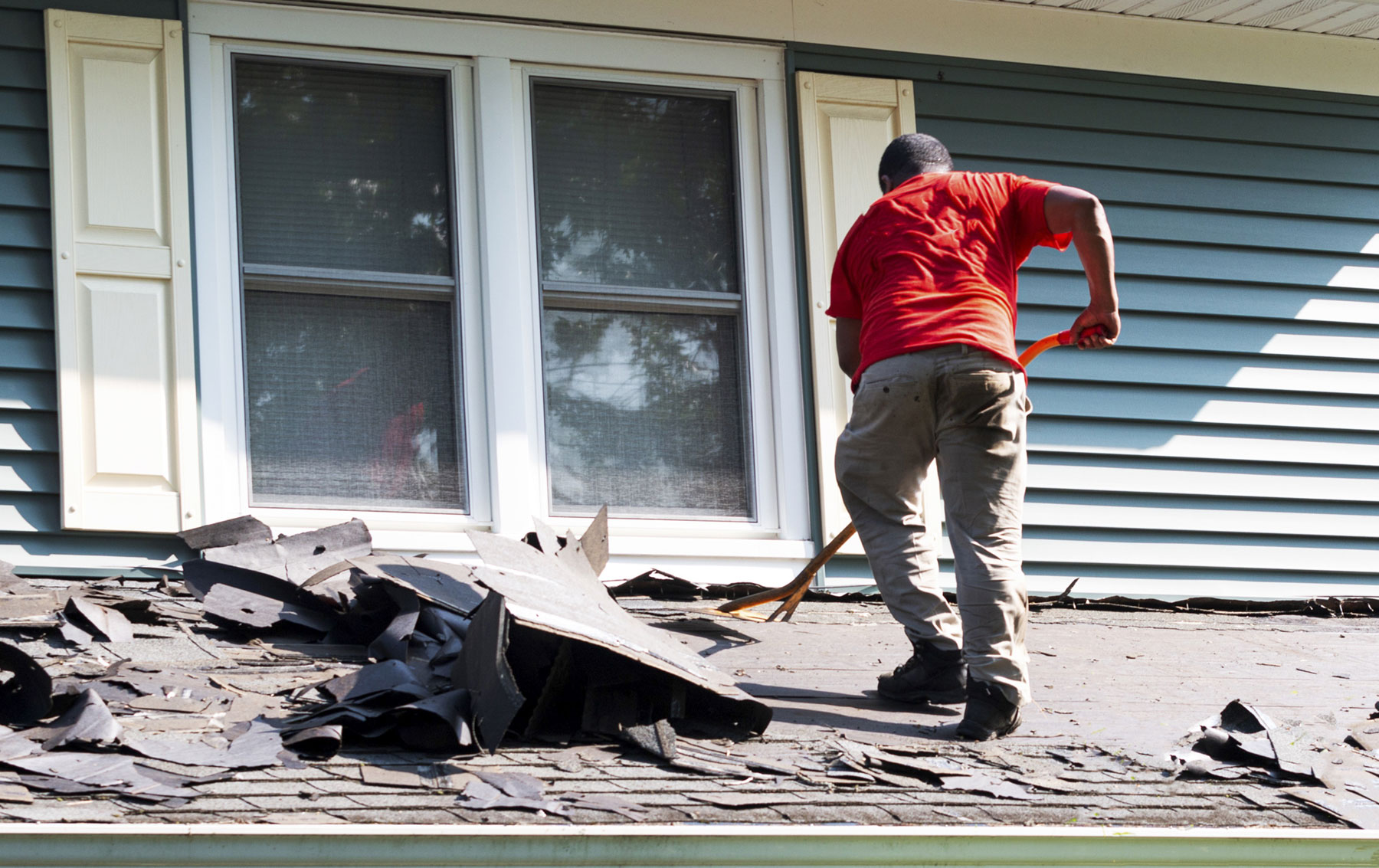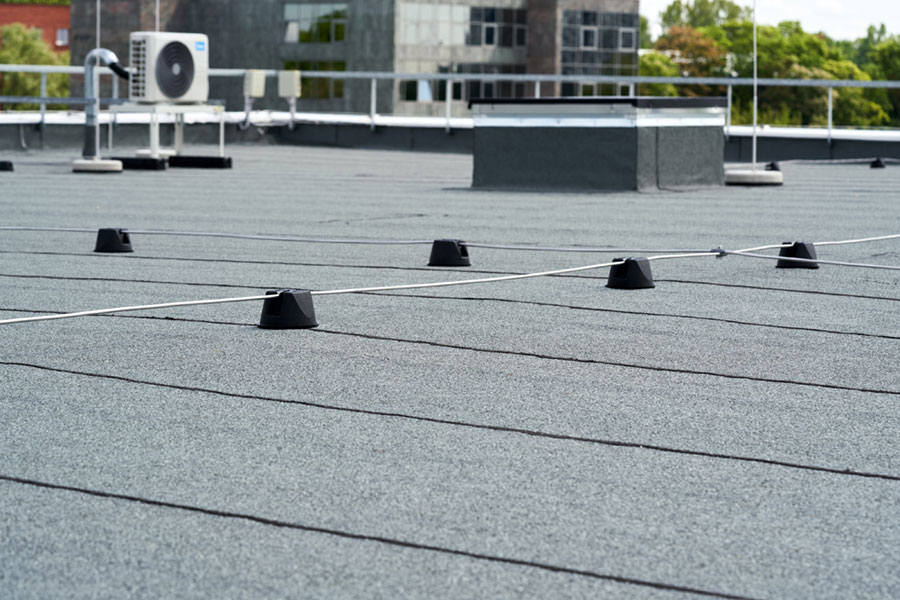 Licensed Roofer in North Ogden
Bear Creek Roofing is fully licensed, insured, and bonded, with our experienced, licensed roofer overseeing and inspecting every project. We guarantee the labor on all of our services including new roof installation and re-roofing, so customers can rest assured that if there is ever a faulty installation, we'll make it right. Our roofing company uses many materials that are available with a warranty, allowing for a free replacement product if the original doesn't live up to the Bear Creek standard.
Contact Our Roofing Company Today
North Ogden's property owners can contact Bear Creek Roofing to get started toward a beautiful, functional roof today. Our roofing company is ready to answer any questions you may have or to schedule an appointment for an estimate, inspection, or other service. Let our experts show you the customer service and high-quality workmanship that has kept our roofing company in business for over 25 years.