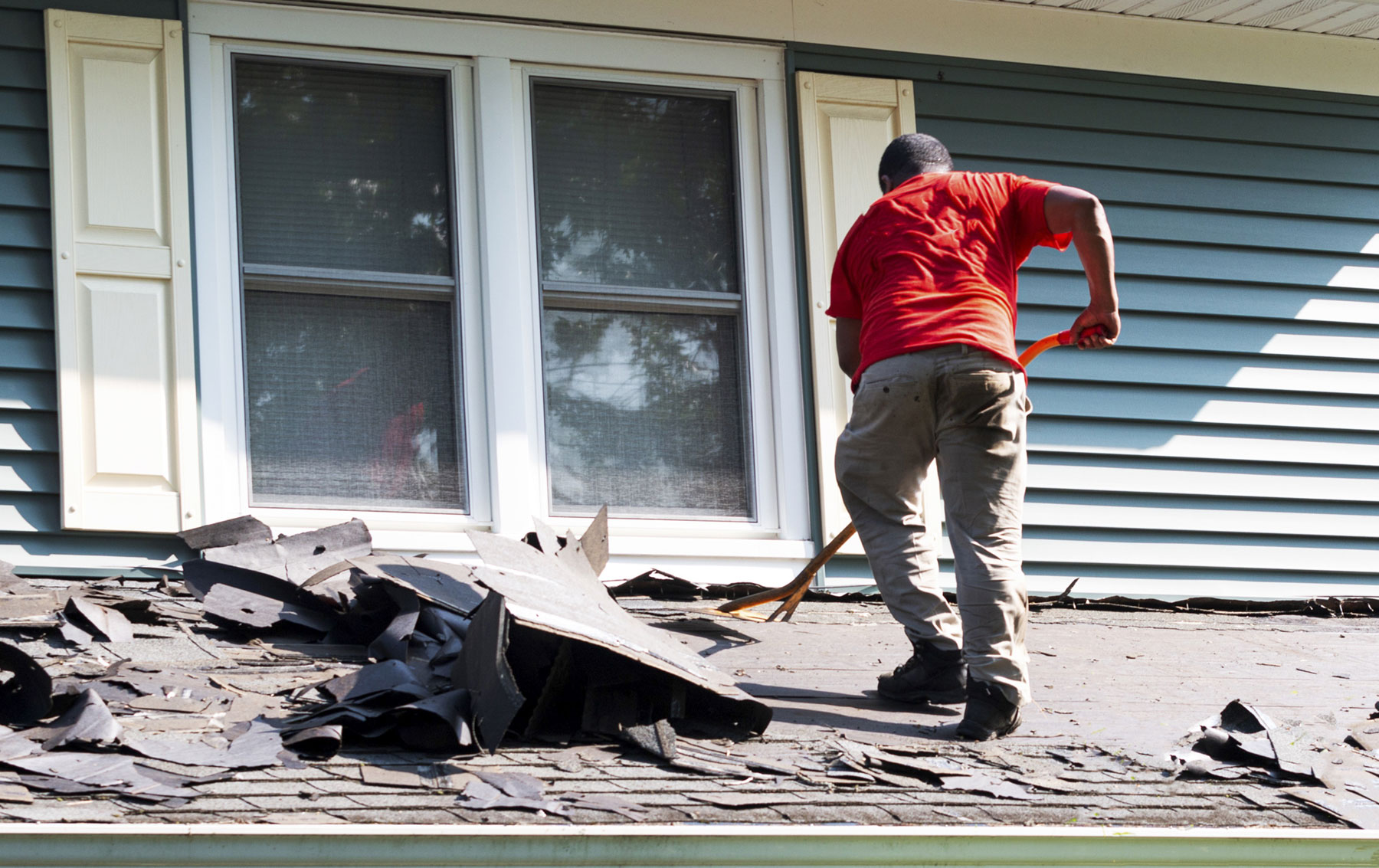 Shingle Removal in Kaysville
If re-roofing your home or business has become a more exhaustive DIY than you anticipated, let our experts help you with shingle removal. Using shingle shovels and other time-saving equipment, our roofing contractors will perform an effective shingle removal in a timely manner. We can proceed with new roof installation or perform only the shingle removal, disposing of old shingles and ensuring your yard is left as tidy as when we arrived.
Commercial EPDM Roofing
EPDM roofing is a sturdy, rubber roofing material ideal for use in low-slope roofs such as those found on many commercial buildings. Highly weather-resistant and easy to maintain, EPDM roofing is a popular choice for commercial properties across a wide range of industries. Our experienced professionals can help you obtain and install your desired weight of EPDM roofing. The roofing contractors at Bear Creek Roofing will ensure your EPDM is properly applied to the area once we have thoroughly prepared it. Contact Bear Creek Roofing for a free estimate on EPDM roofing.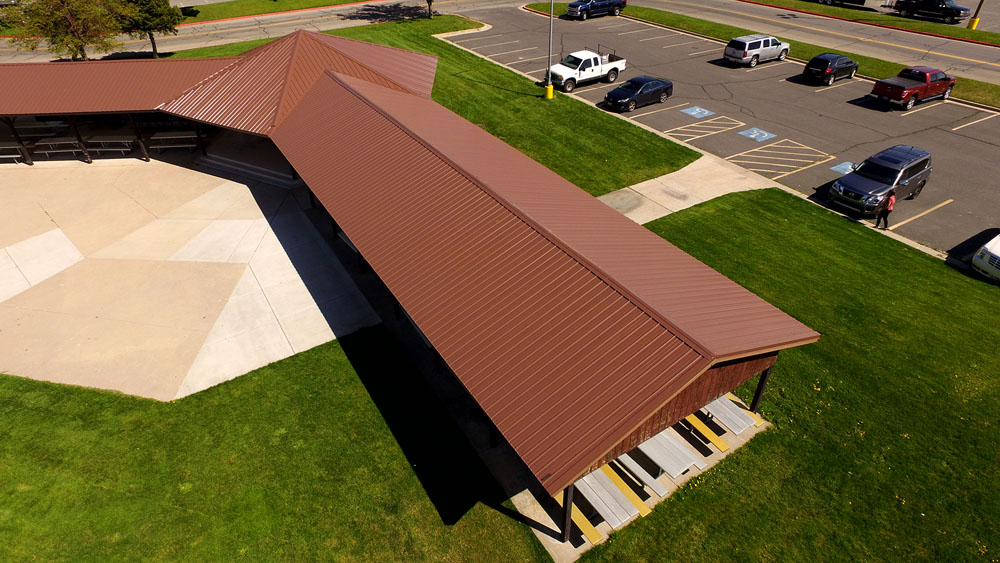 Wood Shake Installation
If you are looking for a charming, unique roofing material, consider wood shake installation for your next roofing project. Wood shake provides a natural, rustic appearance due to its slightly irregular sizing and coarse finish. Bear Creek Roofing offers wood shake installation including expert spacing and felting, high-quality materials, and exceptional customer service. Our wood shake installation can include cedar, pine, or another material matching your needs and style.
Roofing Repairs and More
Bear Creek Roofing has over 25 years of experience performing roofing repairs, re-roofing, and other roofing services in Kaysville. Our roofing contractors work closely with insurance companies to expedite any paperwork you may have as part of a roof hail claim or other insurance claim. If you are looking for roofing contractors to help with sun tunnel installation or heat tape installation, we do that too. Explore our roofing services online or call our friendly staff, and discover quality workmanship and superb customer service.