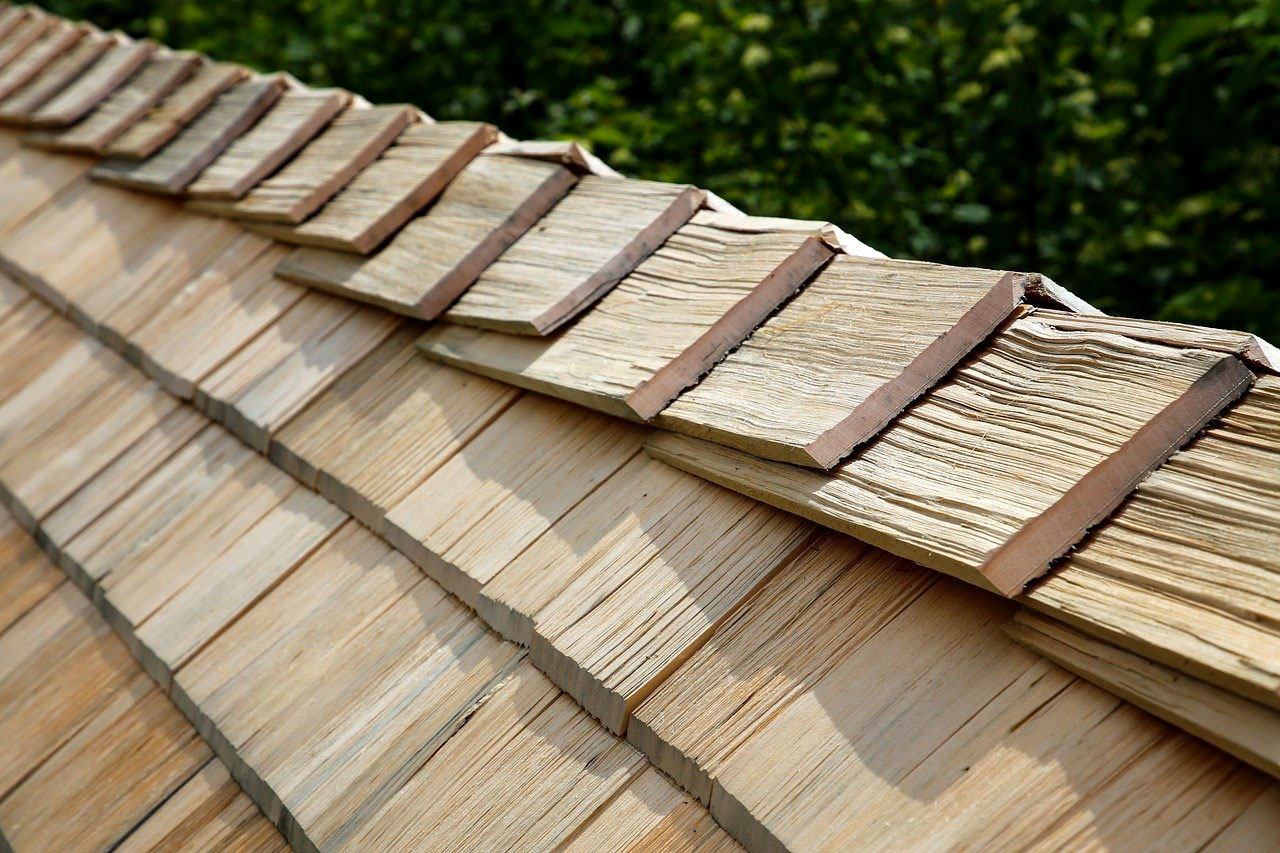 Reliable Wood Shake Installation
We have been taking care of shingles in Northern Utah for over 25 years, from shingle removal to installation and replacement. Similar to shingles, wood shake installation can give a home a unique look, increasing both charm and property value. We utilize quality materials for wood shake installation including cedar, cypress, redwood, and pine. Bear Creek Roofing offers wood shake installation as well as shingle removal and replacing ridge cap shingles.
High-Quality EPDM Roofing
We have EPDM roofing solutions to fit a company's budget and durability requirements. Bear Creek Roofing offers EPDM roofing options including varying thickness and color. If you are looking for lightweight, light-colored EPDM roofing in South Ogden, our roofers can install budget-friendly, high-quality materials. We also offer heavy-gauge EPDM roofing for companies looking for additional protection. Our team can provide installation for your new EPDM roofing, and we guarantee the labor on all our installations.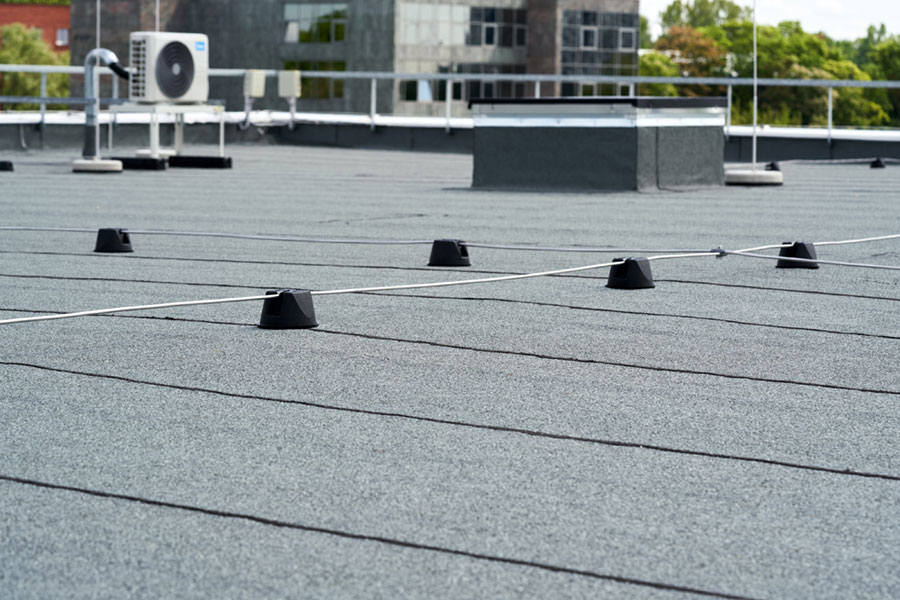 Sun Tunnel Installation
Sun tunnel installation adds to a home's natural lighting, helps regulate temperature, and increases a home's value. Bear Creek Roofing has been performing sun tunnel installation and other roofing services for over 25 years, so our customers can rely on professional workmanship with high-quality materials. We have repaired countless sunroofs and sun tunnels, so we are intimately familiar with aspects of sun tunnel installation that require additional care and precision. Call Bear Creek Roofing for a free quote on sun tunnel installation.
Roof Leak? No Problem!
A roof leak can cause serious damage to walls, ceilings, and other areas of a home, not to mention an uncomfortable living or working space. Fortunately, Bear Creek Roofing can quickly patch or replace a roof that leaks. Our thorough roof inspection can detect unseen roof leaks and weak areas in the roof that may require attention in order to prevent leaks. If you see evidence of a roof leak or suspect there may be a hidden leak somewhere, call us to schedule a roof inspection.