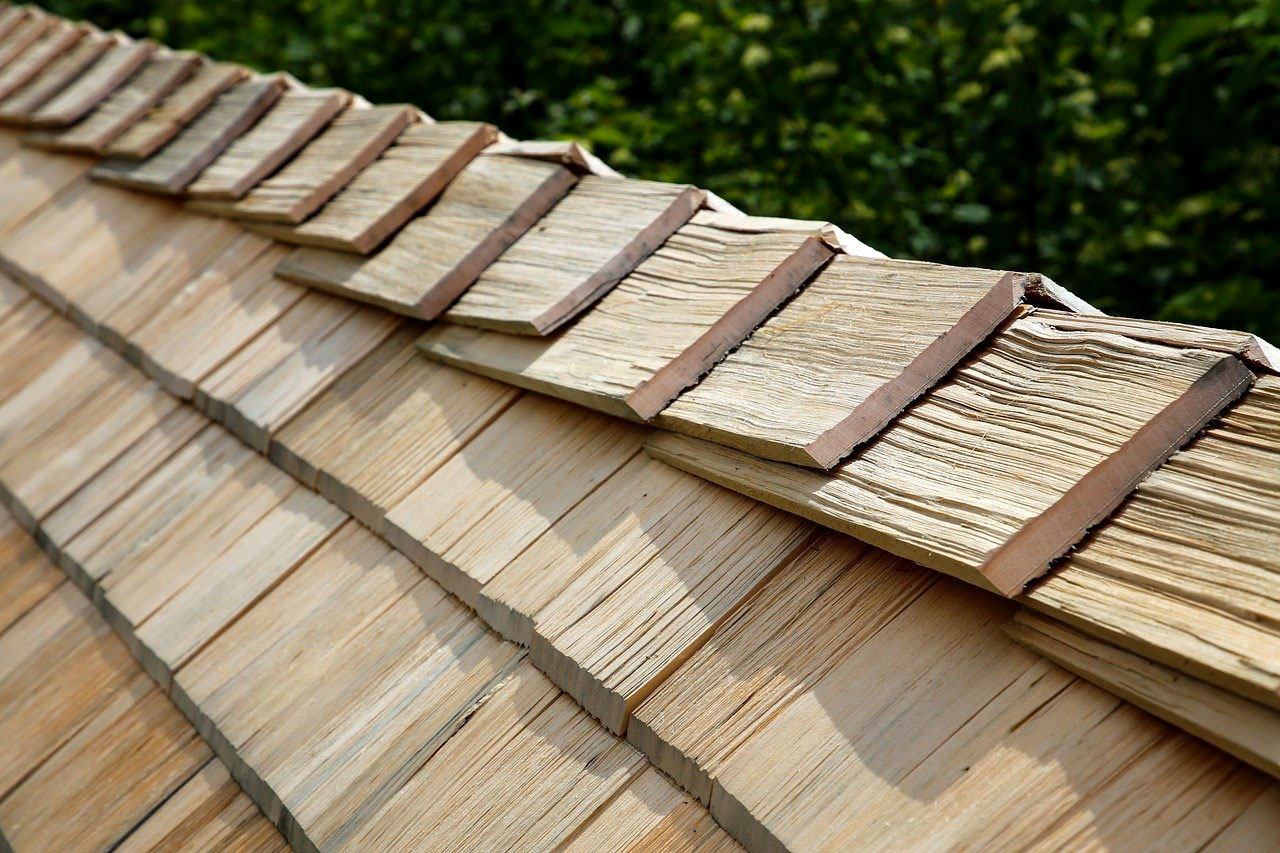 Wood Shake Repair
A wood shake roof can add charm and unique character to a home, and wood shake is one of the many roofing services offered at Bear Creek Roofing. We offer wood shake repair and installation, ensuring each piece is secured correctly with the ideal spacing and padding. Our roofing company has been working with a variety of roofing materials for over 25 years, and we can reliably repair or replace any wood shake roof in Brigham City.
EPDM Roofing
Our roofing company services both residential and commercial properties in Northern Utah. We offer sturdy EPDM roofing to match a number of commercial roofing needs. Light-colored EPDM roofing keeps cooler in the summer, while a black roof will help expedite ice melt in the winter. Choose the level of thickness that best suits your budget and durability requirements, then leave the rest to our experienced roofing company. Our EPDM roofing services include ordering, installation, and removal of old roofing materials.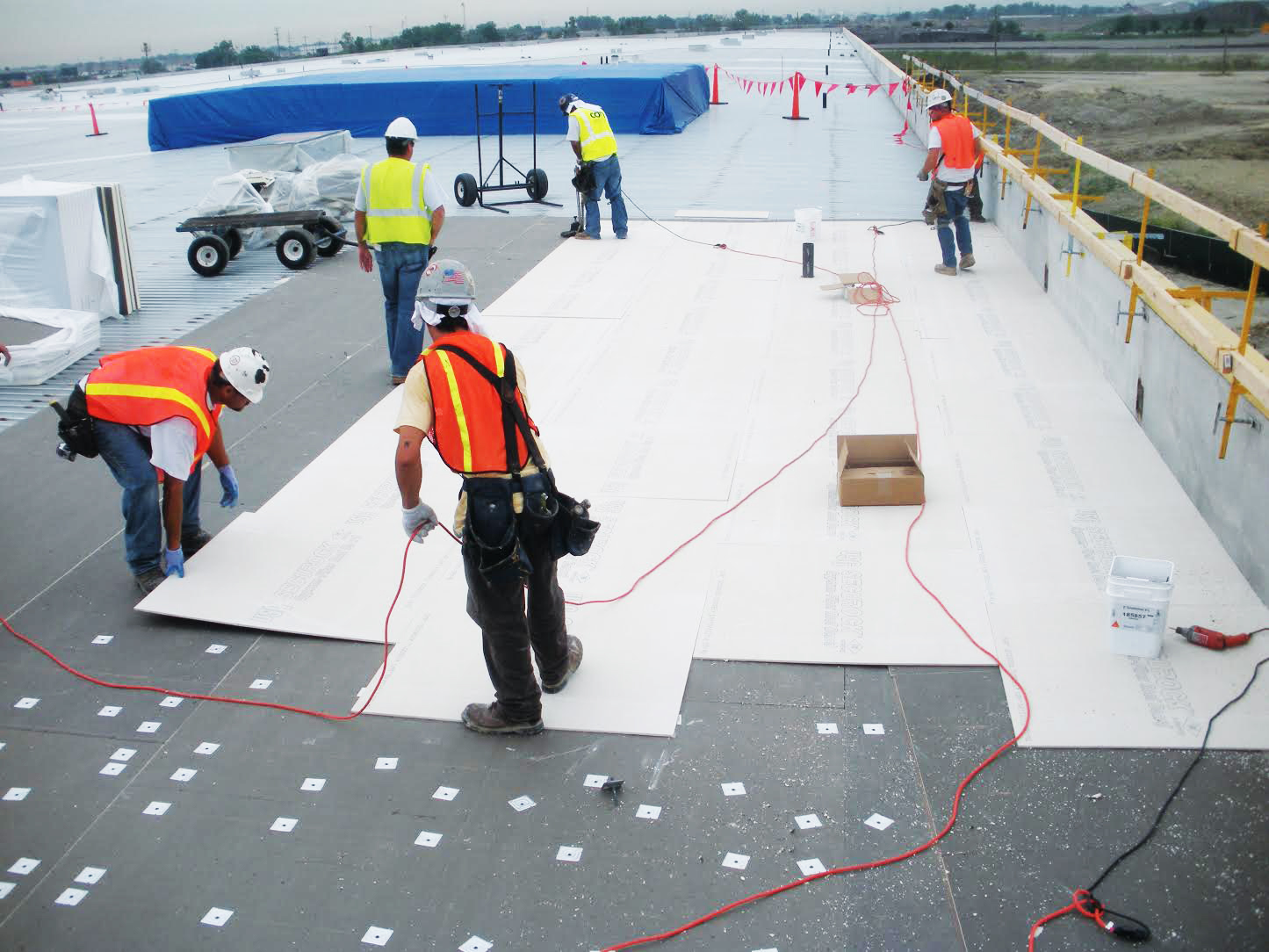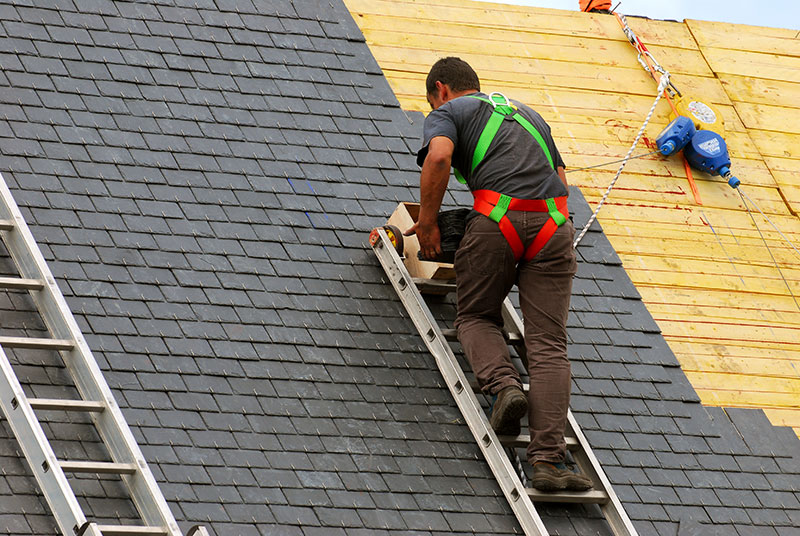 Your Boon for Roofing Repairs
If your roof has sustained hail damage, wind damage, or regular wear, Bear Creek's roofing services can return it to a beautiful, functional condition. Our roofing repairs include shingle replacement, roof deck repair, and roof frame repair. We will thoroughly inspect your roof to determine the extent of damage, then plan either roofing repairs or roof replacement that will be most reasonable considering immediate and long-term costs.
A Reliable Roofing Company
Bear Creek Roofing has roots in Northern Utah, where our licensed roofer has been perfecting various roofing services for over 30 years. Since we became a roofing company over 25 years ago, we have provided exceptional service to hundreds of customers. Our satisfied customers continue singing praises for the roofing repairs or installation they received. Contact Bear Creek Roofing for outstanding customer service and guaranteed roofing services.