We Fix Roof Leaks
Roof leaks are no match for the skills and experience of Bear Creek Roofing. If you detect a ceiling leak or have weather-related roof damage, we can help. Our roof leak detection assessment will pinpoint the extent of your current roof leak while identifying weak areas that are only beginning to leak. Our professional roof leak repair will ensure a dry comfortable area while minimizing the risk of water damage to the structure.
Residential Roof Repair
Over the decades, we have consistently delighted homeowners with our exceptional residential roof repair. We begin with a thorough roof inspection to assess the extent of damage as well as locating any hidden problem areas. Our expert roof patch repair features high-quality materials and workmanship from experienced professionals. We provide residential roof repair for damage caused by fires, flooding, excessive wind, or simply due to wear and tear.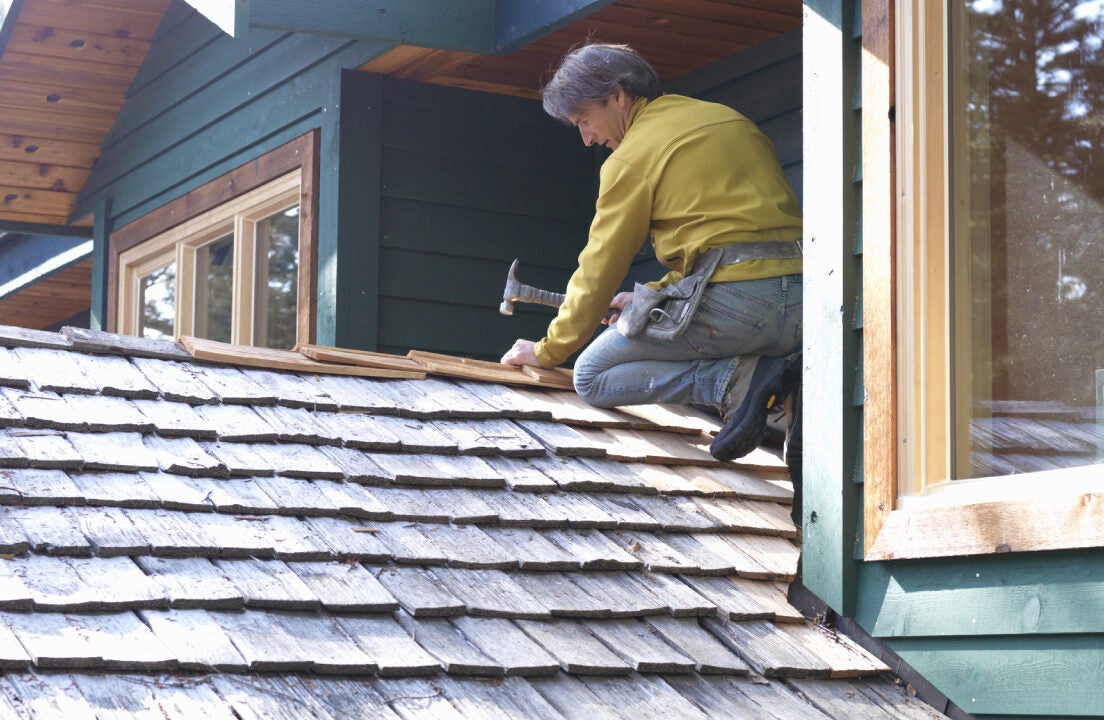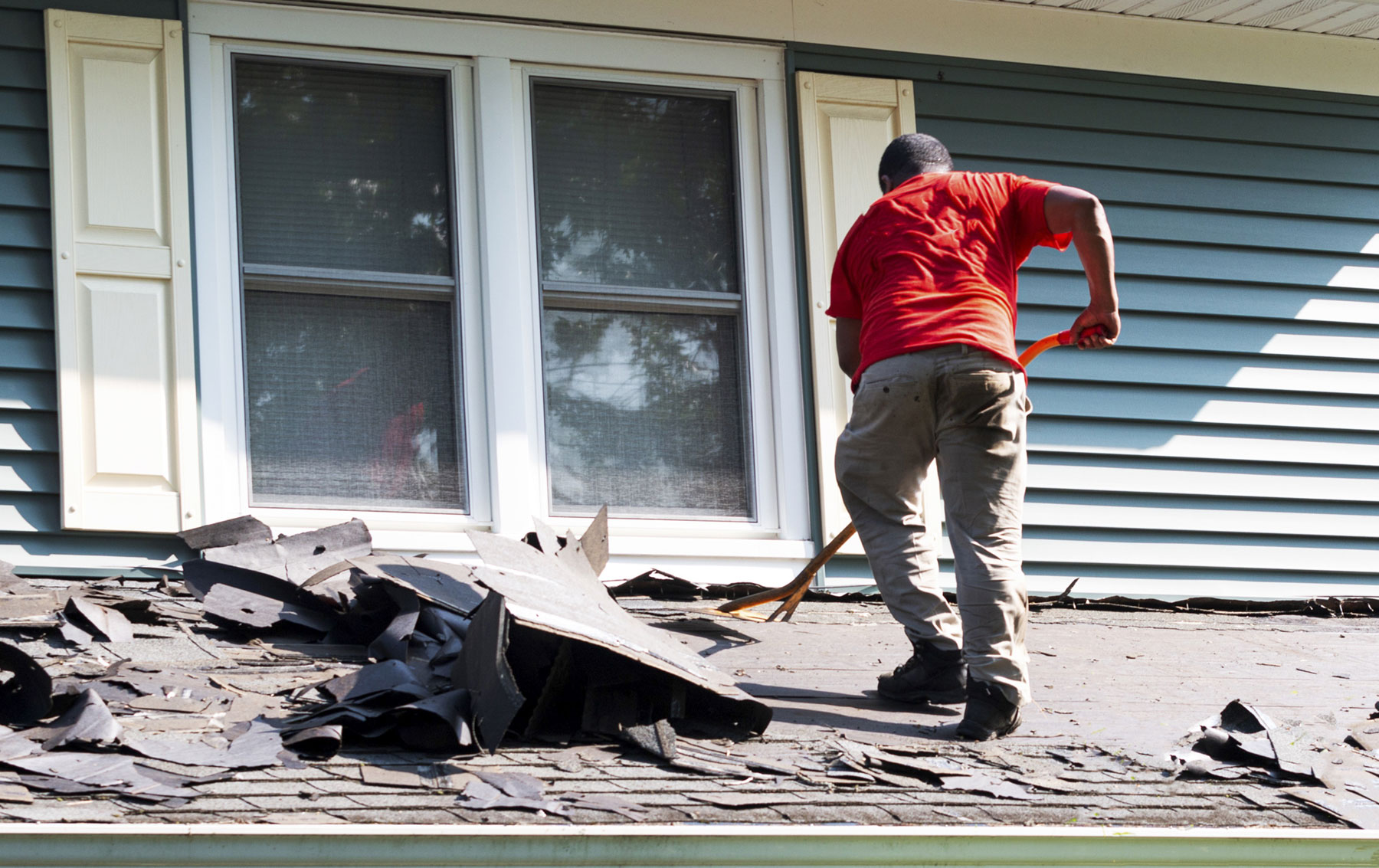 Roof Insurance Claims
Bear Creek Roofing makes it easy to file a roof insurance claim. We work with insurance companies on a regular basis, so we know what to expect from insurance adjusters as well as what documentation they expect from us. We've performed the labor on hundreds of roof insurance claims, and we help our customers by providing answers to common questions as well as the paperwork needed for a speedy claims process.
Roof Inspections in Clinton
Bear Creek Roofing delivers reliable roof inspections for a number of purposes. We have decades of experience inspecting roofs on property for sale, ensuring all parties have a sound understanding of the current structural condition. We perform inspections as part of roof insurance claims, providing an accurate assessment of the roof damage. Property owners may also request roof inspections for legal purposes or simply if the roof is aged, and Bear Creek Roofing handles all inspections with care and expertise.