Roof Installation and Re-Roofing
With years of experience in the roofing industry, we have experience with a number of roofing materials. We provide roofing services in Bountiful, such as tile roof installation, metal roof installation, shingle roof installation, and more. You may consider re-roofing services if you have a roof leak, torn or missing shingles, or the roof is simply old and outdated. Whether you're looking to install a roof on a new building or re-roof a residential or commercial building, we have you covered.
Storm Damage and Roof Leaks
When local Utah homes and buildings are hit with heavy snow, windstorms, or extended sun exposure, home and business owners may need to request roof patch repair in Bountiful or a storm damage inspection. Our licensed roofers and roof repair specialists can identify underlying issues and help you find the best solution for your home on your budget. Whether you need a simple roof patch repair to fix a roof leak or you need to repair gaps or worn out sealants, Bear Creek Roofing hopes to be your first call.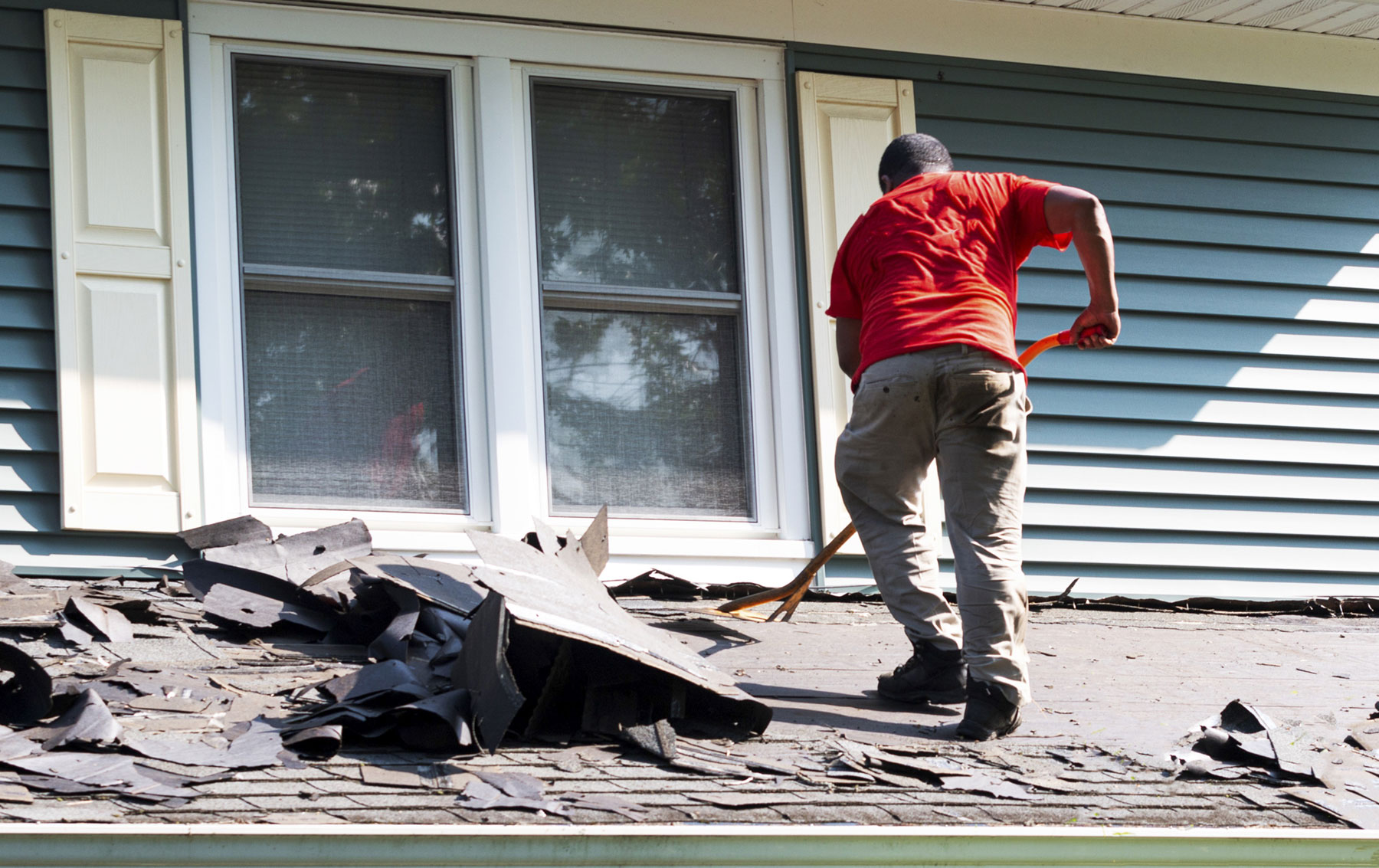 Helping You Protect Your Roof and Your Home
Not only do we provide roof installation services, roof repair, and re-roofing services, we also install heat tape to better protect your home during harsh Utah winters. As snow and ice melt and refreeze on your roof, they can cause issues with proper drainage. Heat tape allows for proper drainage and removes extra weight from your roof, protecting your home from roof leaks and extensive damage. Contact us to learn more about our heat tape installation in Bountiful.
Experienced Roofing Professionals
Our team is made up of experienced roofing professionals, who specialize in local Utah roofing services. Not only do we guarantee exceptional customer service, our roofing contractor in Bountiful personally inspects every job site for quality workmanship and results. Over the years, we have been able to expand our roofing services to address your roofing needs. With consistently positive reviews, we are confident that we can exceed your expectations to provide excellent roofing services in Bountiful.