Wood Shake Installation
Our roofing contractors provide expert wood shake installation and repair services. Wood shake roofing adds a charming, rustic look to a home while giving it a unique curb appeal. Unlike shingles, which are identical in size and shape, each piece of wood shake roofing varies slightly in thickness, and the wood grain is evident due to the rugged splitting process. With over 25 years of experience, we provide outstanding wood shake installation in Willard. Our roofing contractor also delivers superb wood shake repair for homeowners who already have wood shake roofing.
Commercial Roofing Experts
Bear Creek Roofing offers superior service and materials for our commercial roofing customers in Willard and nearby areas. Our roofing contractors are highly experienced with EPDM roofing, TPO roofing, and several other roofing materials. We install commercial roofing for new constructions as well as performing re-roofing and roof repairs. Our highly-experienced, licensed roofer ensures each commercial roofing project progresses according to schedule and budget, enabling businesses to quickly resume operations.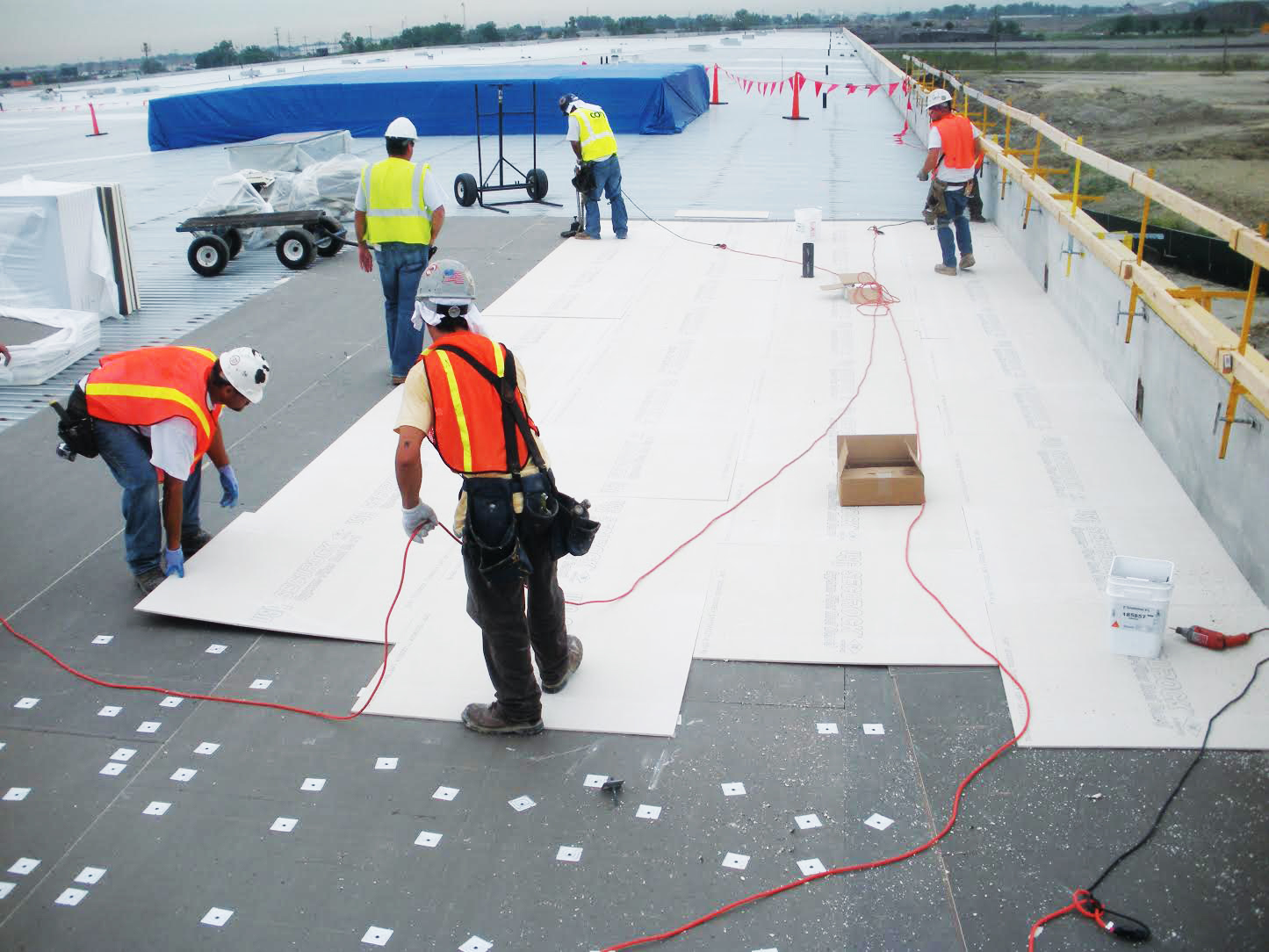 Thorough Roof Inspections
Bear Creek Roofing offers roof inspections following hail damage, wind damage, and storm damage. Our licensed roofer pinpoints the source of each roof leak and identifies areas where unseen damage may exist. We have over 25 years of experience with roof inspections, and we can accurately assess the extent of the repairs needed for each roof. We then perform roof repairs or roof replacement as needed to provide each client with a high-quality roof.
Experienced, Licensed Roofer
Bear Creek Roofing has been providing exceptional roofing services in Northern Utah for over 25 years. Our licensed roofer has over 30 years of experience in the various aspects of roofing. Our roofing contractors are insured and bonded, so Willard customers can receive worry-free roofing services. Contact Bear Creek Roofing today for a free quote or details about our roofing services.