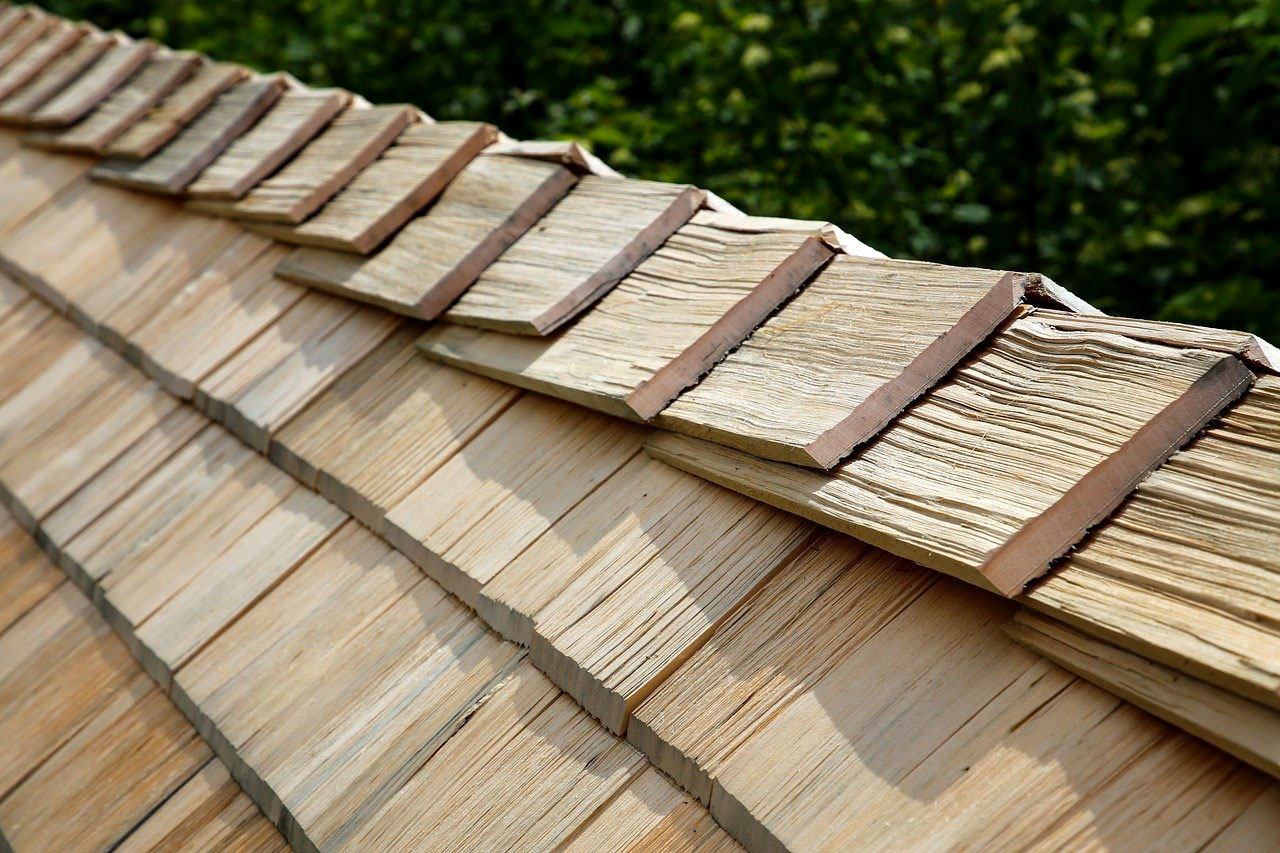 Consider Wood Shake For Your Re-Roofing Project
When beginning a re-roofing project, many property owners explore materials to include in the new roof. Wood is a popular option for its natural appearance and its ability to keep a home cool in the summer and warm in the winter. Wood shake is a beautiful alternative to wood shingles, adding a natural, rustic appearance to a house or cabin. Wood shingles are cut with a saw, rendering them smooth in appearance and uniform in size and shape. Wood shakes are split rather than sawed, so they have a rough, slightly uneven look between pieces.
Wood Shake Installation by Licensed Roofers
Some roofing materials, such as wood shake, require extensive labor and expertise in order to be installed properly. Wood shake installation requires additional underlayment including ventilation and felt, which is also interlaced in the shakes themselves. The licenced roofers at Bear Creek have extensive experience with all types of roofing materials, such as wood shake, and we consistently perform exceptional wood shake installations. We guarantee all of our work, and we offer shingle removal as well.
Bear Creek Roofing – A Reliable Local Roofing Company
Our local roots serve as a foundation for our long-running reputation of value and consistent high-quality roofing services. We employ only licensed roofers with exceptional customer service skills. Bear Creek Roofing has established an extensive base of lifelong customers because of our thorough roofing installations and repairs paired with local-based pricing and service. We work with materials such as asphalt shingles, heat tape, metal roofing, and more. Call today for a free quote on wood shingle installation or our other services.